Truck Driver Career Training Program Apprentice
Antonini Fruit Express is a premier transportation provider hauling Agricultural commodities throughout CA's central valley. We are searching for (12) motivated hard working individuals who want to switch gears from a "job" to a rewarding "career in trucking".
If selected for this program, our company will sponsor your tuition to complete 5 weeks of truck driver training to qualify you to become a Class-A licensed commercial truck driver. In exchange for our sponsorship of tuition and training fees and expenses, you must provide us with your commitment to work with us for 1 year.
This opportunity could lead to a very rewarding career in trucking, ALL our driving opportunities are assigned local loads on local roads, zero (OTR) over-the-road hauls. This means you are home daily.
QUALIFICATIONS:
– 22 years old or older,
– current valid class C driver licence with acceptable driving record; no DUI's, no failures-to-appear (FTA's),
– consent to and pass random drug screenings and physical examinations,
– motivation and ability to complete training 5 week (May 13 through June 11, 2021) training program & obtain class A license with Doubles and Tankers endorsements by June 24, 2021.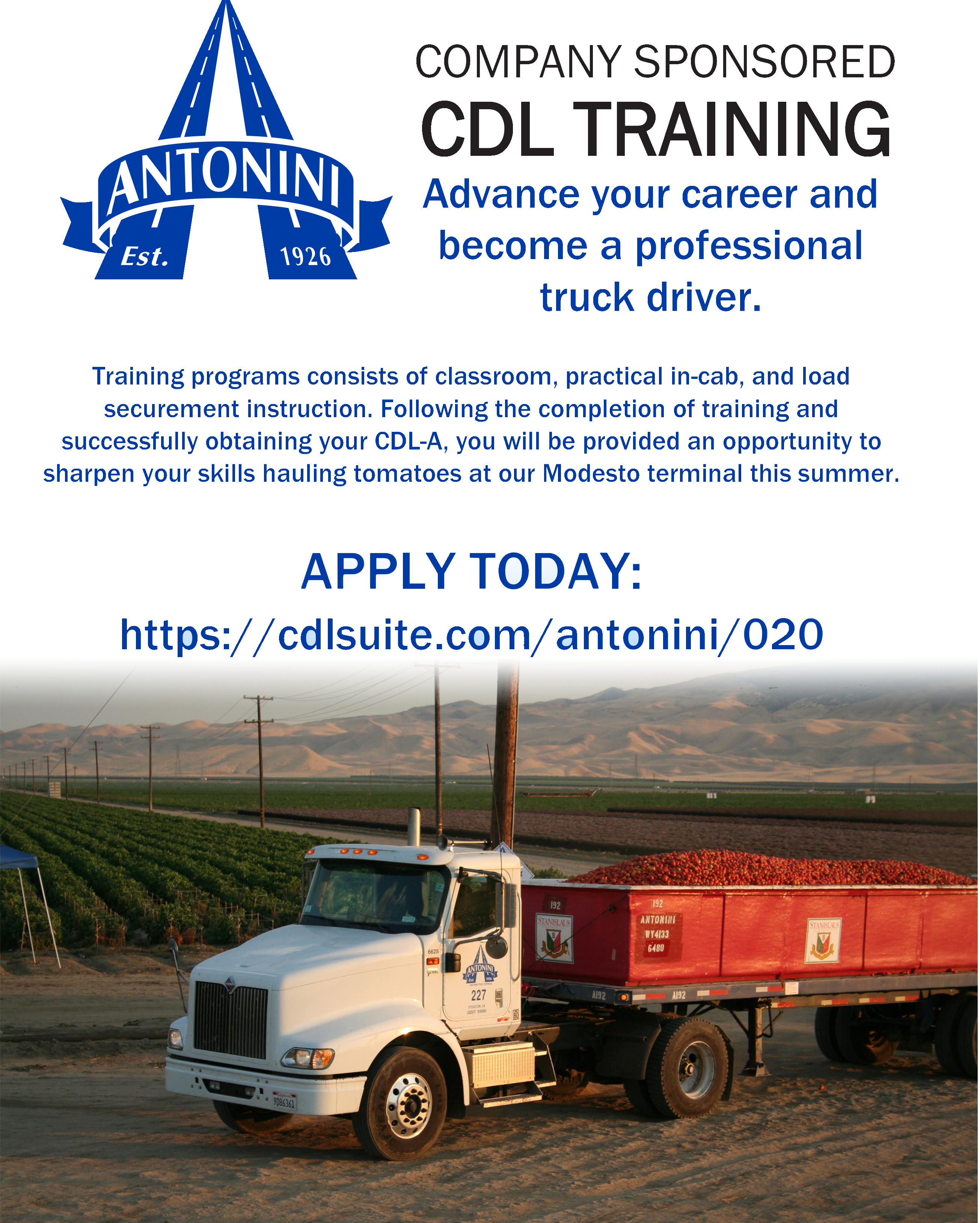 APPLY NOW!