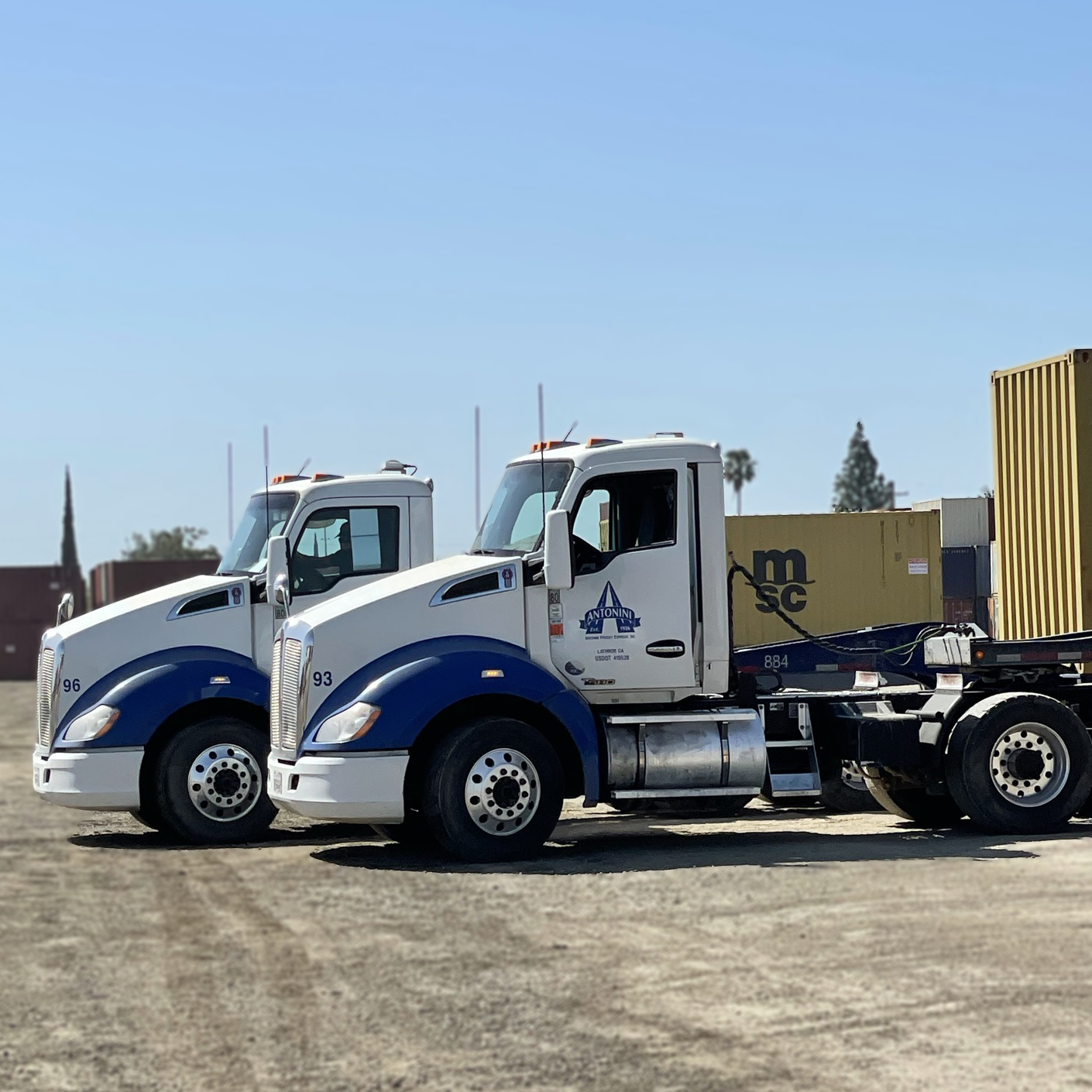 Antonini Freight Express, Inc. is excited to announce a new Drayage driver pay scale that goes in to effect on August 15, 2021. The pay scales averages a 10% increase in driver pay with drivers new to Antonini having the opportunity to earn wages of $80,000.00 in their first year with Antonini. Additionally, Antonini has a new program for sign on/retention bonus for new drivers and a generous referral bonus for existing employees to recruit new drayage drivers. New drivers and existing employees can earn up to $5,000.00 for each new drayage hire.
President, Joe Antonini states "We are committed to providing our drivers with an industry leading work environment, including Premier pay and benefit packages. Our loyal drivers will now earn near $90,000.00 per year in wages and additionally receive a benefit package that ensures our drivers receive quality health care, vacation and retirement benefits".
Some of the benefits in working for Antonini Freight Express, Inc. as a drayage driver include:
Monday through Friday scheduling
Home every night
Terminals in Stockton, Modesto and Madera
Weekly pay
Late model Kenworth day cab tractors
Premier benefit package including 100% company paid employee health care costs plus vacation time, 401k benefits and others.
BE ONE OF THE FIRST TO APPLY!
APPLY TODAY!